JOIN OUR INTERNSHIP PROGRAM!
We give students the opportunity to try out the life of an Investment Professional by offering internship opportunities in all our locations.
OUR INTERNSHIP PROGRAM
As an investment intern at Altor, you will become an integral part of Altor's investment team. The job will provide you with a steep learning curve through exposure to a wide range of work tasks, including:

Researching and evaluating potential investment opportunities
Supporting deal teams with analysis work on acquisitions or divestments of companies where you will attend meetings with investment banks, consulting firms and other advisors
Prepare company evaluations
Perform accounting and commercial analysis such as benchmarking and industry & competitor analysis
OUR RECRUITMENT PROCESS
We are seeking a 3rd year student of the BSc program or a student in the MSc program. Ideally you have experience from a previous internship at an investment bank, private equity firm or consulting firm.
You have good analytical skills, commercial understanding and a great interest in investing and developing companies. You are proactive, energetic, self-driven and a true team player.
Each of our locations look for interns for part-time and full-time positions. All open processes will be posted here.
We look forward to receiving your application!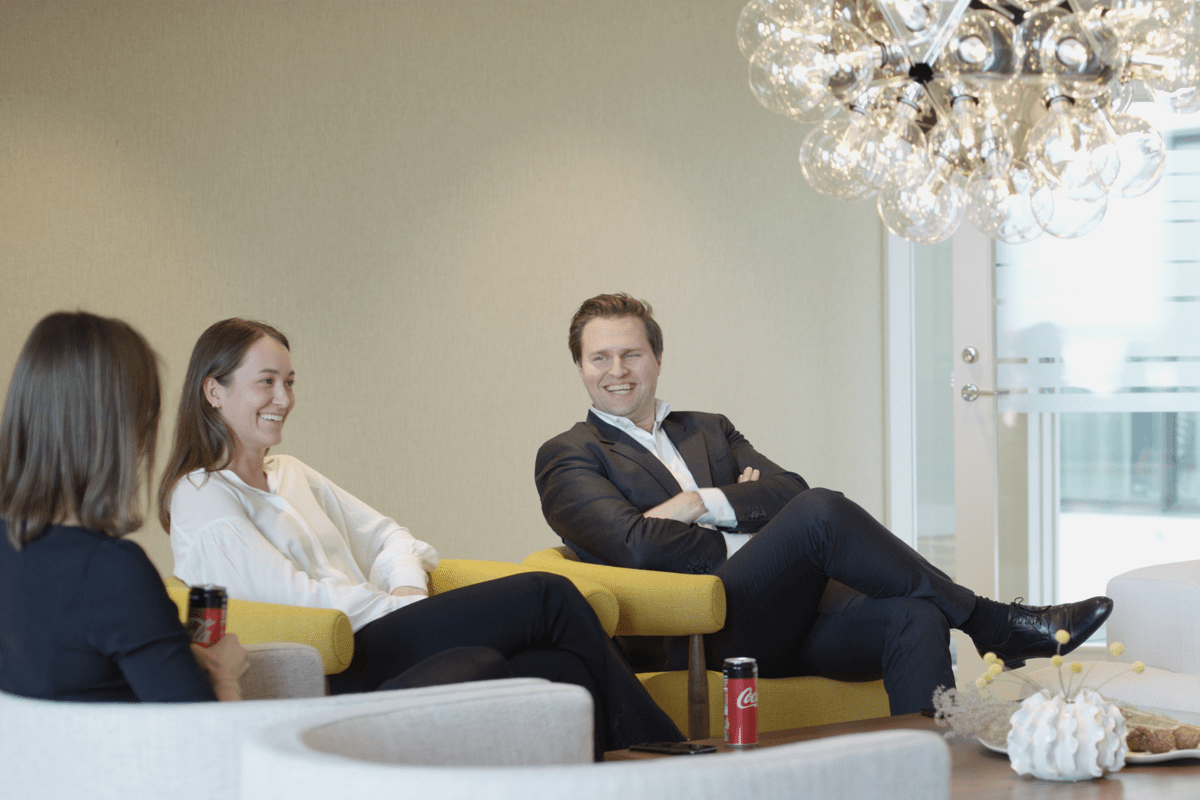 WHAT DO OUR INTERNS SAY?
"Altor is a great company to work at, where you are a part of many exciting projects alongside amazing colleagues and you learn about all corners of the industry."
"You will contribute to all parts of the work Altor does and feel like a valued member of the team from day one."
"Working at Altor is both rewarding and challenging – every day is a learning experience."