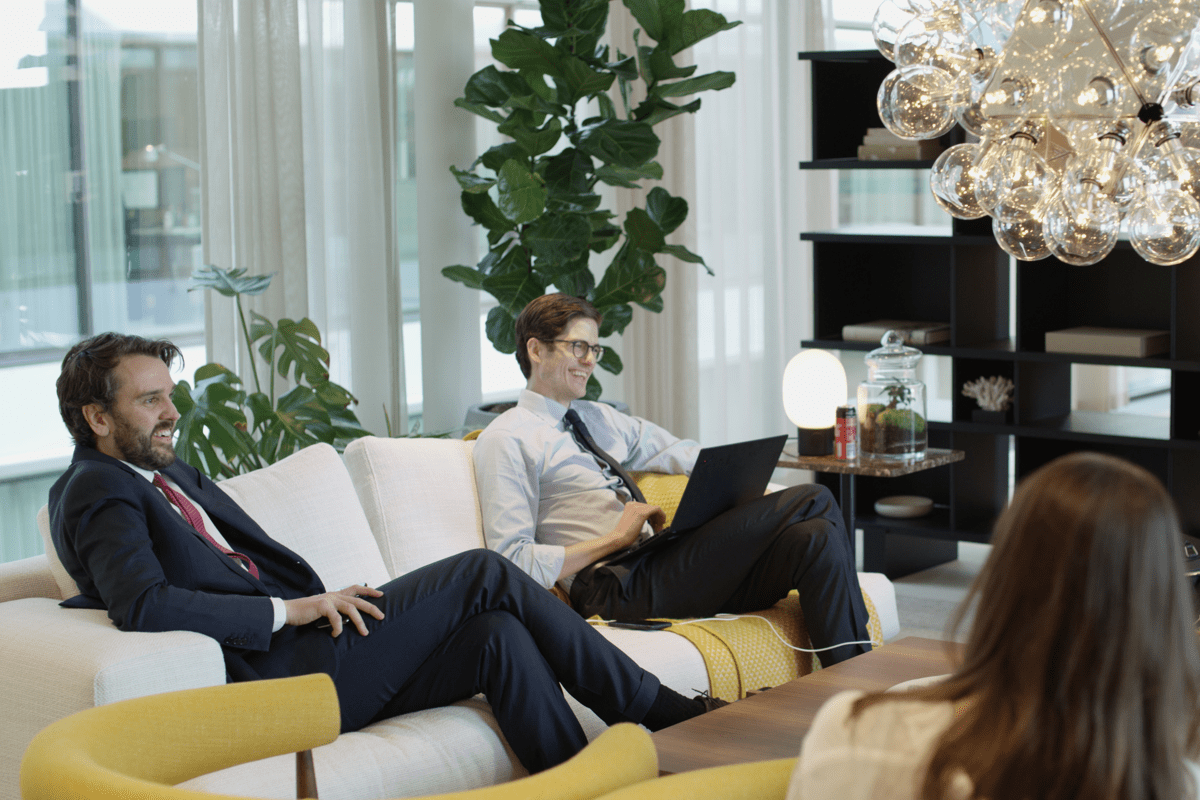 WHAT YOU DO
As an Altor Investment Associate, you typically split your time 50/50 between working with current portfolio companies, and assessing new investment opportunities. You will typically follow your portfolio companies from the first investment idea and work closely in partnership with the management teams. While no two days are alike, you can be sure to continuously apply an analytical approach while gaining hands on experience from business development projects, board meetings, live transactions and negotiations – to mention a few.
We always apply a team based approach, and you will work side by side with and learn from senior colleagues, while being responsible for own workstreams and projects from day one.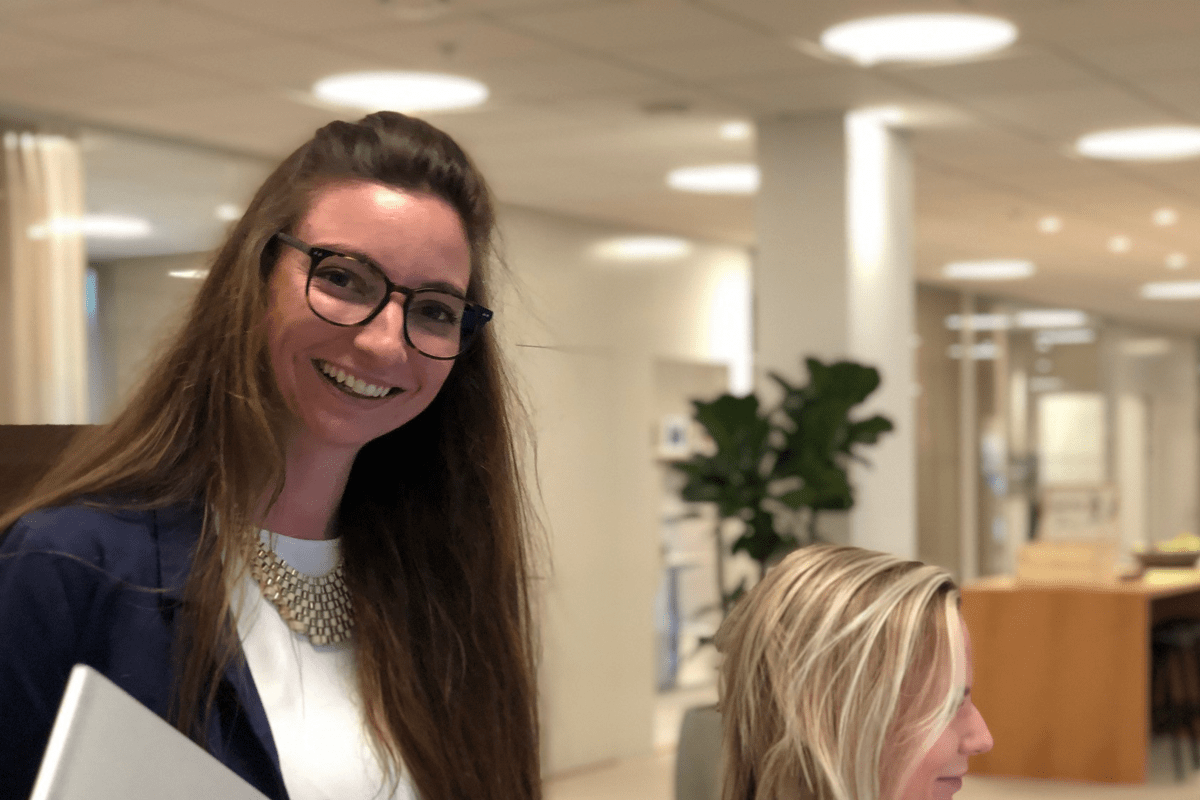 WHAT WE LOOK FOR
Altor looks for unique individuals with particularly strong finance fundamentals, problem solving skills and intellectual capabilities, but also someone who has a genuine passion for investing and for developing businesses with a view for long-term value creation. The ideal candidate is driven and self-motivated, yet with a humble and unassuming approach.

We work together with external recruiting agencies who help us find new talented colleagues. We believe in long-term investments, both in business and in people. Therefore, we look for individuals who we see as long-term members of the Altor Family.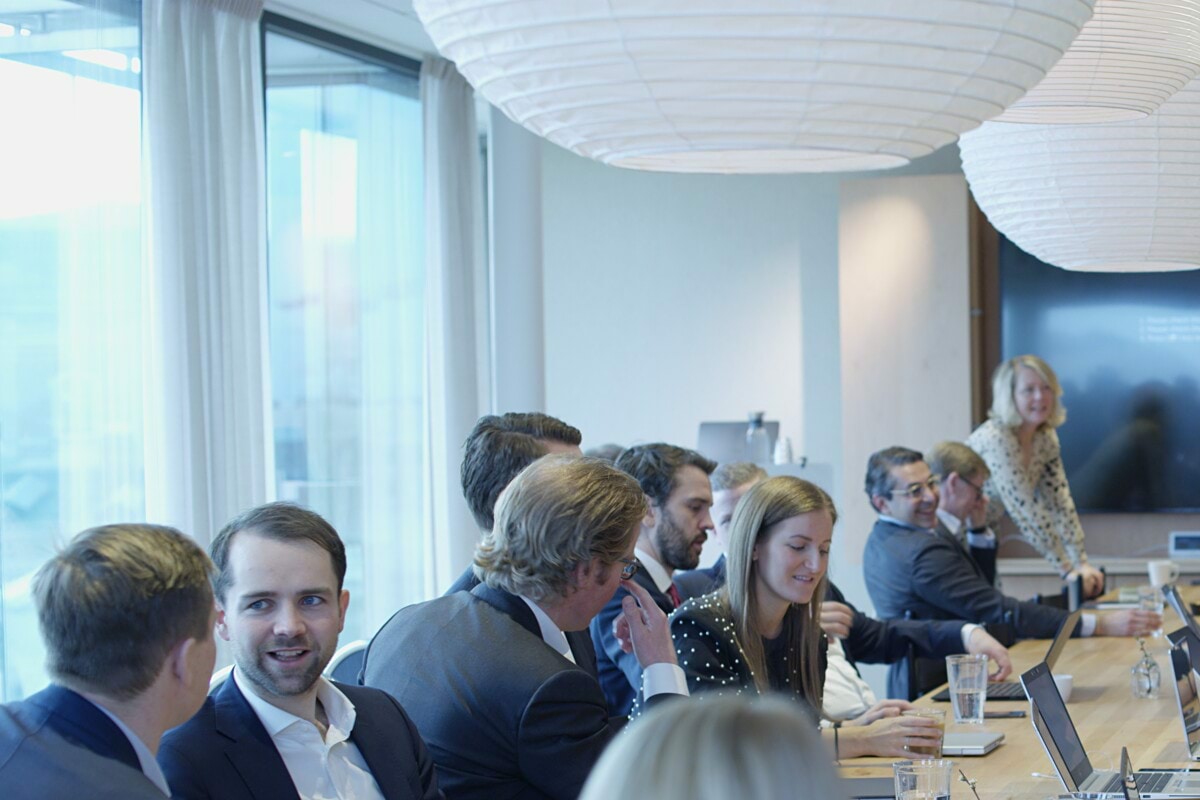 THREE REASONS TO JOIN THE ALTOR FAMILY!
We love what we do
Working at Altor is insanely developing
We make it happen... together!